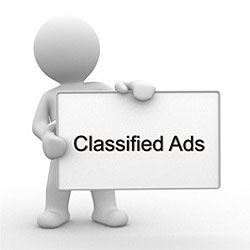 Qrom.UK is bringing new and innovative ideas to the classifieds and digital out of home advertising space. By taking advantage of current technologies, our creative website and applications put your adverts at the forefront through our QromScreens in locations across the UK, as well as on our website.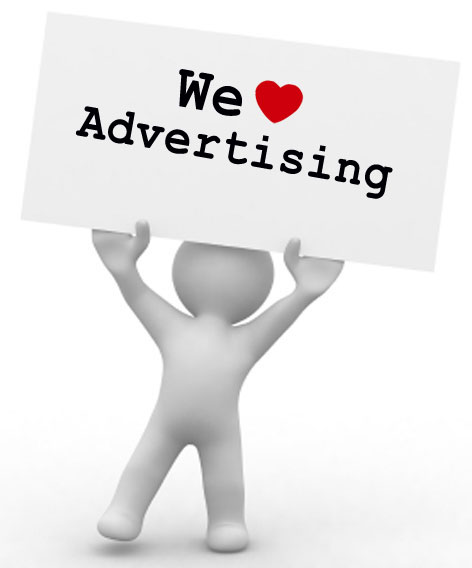 Our website is fully accessible on your phone, tablet, laptop or computer. Making posting and accessing adverts effortless.
It's taken over two years to perfect our technology and bring it directly to you plus, we have many exciting additions over the coming months.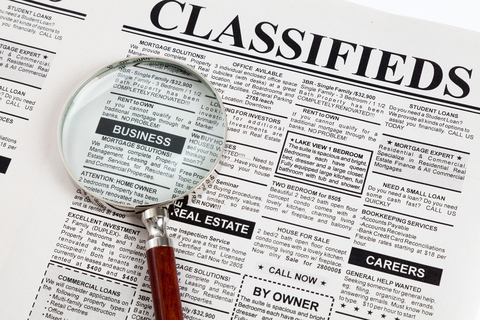 Convenience and speed is what classifieds are all about and Qrom.UK can get your adverts online and on screens across the UK within minutes.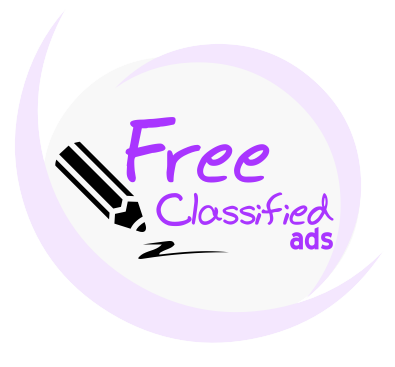 We aim to continue to innovate and to be one of the most dynamic companies in the industry that strives to serve its customers and communtities.
We offer many types of adverts including free adverts. Please see our services page for more information. All adverts on our website and QromScreens are vetted and we aim to bring a new level of accessibility to classified adverts nationwide.
If what you are looking for is not available on the website, then please contact us and we may be able to help